Computerized Nervous System Evaluation
You know your cholesterol and your blood pressure. But do you know your COREscoreTM?
---
The health of our Practice Members is everything
That is why we utilize the comprehensive INSIGHTTM scanning technologies of the Chiropractic Leadership Alliance (CLA) in Brookfield WI, New Berlin WI, and Williams Bay WI to objectively evaluate the body's master control system (central nervous system) by producing a COREscoreTM.
Your COREscoreTM equips our doctors with the information necessary to make recommendations to improve how your body is functioning.
Your central nervous system controls and coordinates every cell, tissue, and organ in your body… shouldn't you know your COREscoreTM?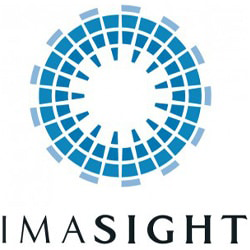 Digital X-Ray Imaging
We believe every practice member deserves the best, which is why Pure Family Chiropractic utilizes in-house state-of-the-art digital X-Ray imaging through our partners at IMA SIGHT.
IMASIGHT's technology provides the best image quality instantly, which allows Pure Family's chiropractors to make the best recommendations for your care.